Every business wants an execution that produces satisfactory results. When it comes to starting your business, you need to know how to hire developers for startups. 
Of course, you need to understand certain intricacies when hiring the right person to do the job well. 
Developers are more like wizards creating magical digital solutions with a multitude of coding. So you know already hiring one is unavoidable. 
You know that you want to hire developers for startups. But do you have any idea about how to do it in the first place? It is one of the biggest challenges that a startup faces – and is a lot common too. 
Before we decide to let you in, understand this;
"Right developers matter for your startups."
A custom software development company can guide you and even provide the right candidate for the project. Plus, you also need to have basic tech knowledge of how this will work. 
But don't worry, our guide will help you understand the basic tips you can follow as the conventional means of hiring a software developer. We have also enlisted top websites you can choose for offshore outsourcing purposes. 
Before you, Hire Developers Clear out These Important Factors 
Define what you want to build 
What is the project all about? Define the solution you are looking for that allows the software developer to work in the straight direction from the very beginning. 
Analyze competitor's products

– Note down the features, problems, ideal customer, ways to approach the customer, work on problems and issues of the product. 

Define the application

– Create a how-to plan to hire the right developers for your product. A mockup draft can help find developers in a better way. 

How the product works

– focus on 3 major factors i.e. relevancy, user benefits, and differentiation, that must complement the

software developer for a startup

and the consumer. 
Keeping these factors in mind, the non-tech founder can have a better understanding of how to hire offshore developers for startups. The ideal programmer would know about the technology and framework apt for your product. 
Understand what you want in a developer 
Two things are commonly ignored at the time of hirings; 
Software development is not for everyone 

It is not one man's job. 
One person cannot execute all aspects with perfection. So it is critical that you hire the right software developer for the job. The job description, profile, and other individual requirements must be clearly defined. 
For instance, if you are looking forward to creating a web-based app, then hiring an iOS mobile app developer is not the right choice right? 
Middle tier, full-stack, desktop, web, mobile, etc are just a few major types of software developers you can hire according to the project's need. It is important to identify the role of a software developer, only then you can think of hiring one in the first place. The value proposition must be clear. 
Where to find a developer for a startup 
Almost 23% of the startups fail because of inadequate teams. A developer working alone will take 3x times longer to succeed in task completion. So you need to consider necessary aspects before hiring a developer. 
To avoid any future troubles, you need to implement a comprehensive hiring structure for startups. 
So you when looking for an offline hiring avenue, some of them include; 
Meetups

– Visit as many meetups as possible to

find good developers

for a startup. These are good sources to find the right candidate to do the job. 

Co-working spaces

– Not so surprisingly, you can come across your ideal software developer as a freelancer, someone who is ready to commit and has the expertise to help you. 

Hackathons

– Individuals with a deep understanding of development can be found here with their technical buddies. Or you can always ask for certain recommendations or references that are credible. 

Universities

– Get your hands on fresh talent in the most opportunistic environment. Visit the university as a recruiter and get to know about talented learners. 
Or you can also look at online portals to hire developers for startup projects, such as; 
Social media

– Startups can find a web developer through various mediums like Facebook, LinkedIn, Reddit, etc provided how you know to find one, social media platforms are effective means of the talent pool. 

Job portals

– Platforms like

Upwork

, Fiverr, etc are another source of hiring offshore developers for startups. For a long-term commitment, you can search at Toptal. Such sites are filled with freelancers (mostly). 

Communities

– Stack, Github, Angelist, etc are overthrown with the best kind of software developers you can hire for your startup project. The individuals have dedicated profiles you can visit. 

Messengers

– Slack, Discord, Telegram, etc are quite useful channels for connecting with multiple individuals in the related niche. You can ask the right question to hire a programmer. 

Google ad search

– You may search with a specific keyword like "software developer" and if a company has posted a Google Ad their name will appear on the top if relevant. For instance,

esketchers

is a custom software development company. A user looking to hire a software developer will find esketchers as the top ad because the query matches the specific keyword mentioned in the description. 
Get the interview 
By now you may have a big pile of resumes from both channels – offline and online. So the first and foremost tasks involve shortlisting the candidates will be on the basis of; 
Experience 

Expertise (what they do)

Formers companies they worked for 

Products they developed etc. 
To hire offshore developers for startups you can have an online setup for the interviews. Initiating the interview to hire developers for startups focus on 
Soft skills

(the personality and presentation of the candidate) like communication, punctuality, comprehension, team adaptability, etc. 

Hard skills

(technical and subject-based knowledge) like network security, database management, bug reporting, etc. 
On the basis of these skills, you can correlate with the right candidate for the job. For a nontech founder, it is not an easy process to hire a software developer but these steps will help them through effectively. 
Look to Hire the Development Team?
Share the details of your request and we will provide you with a full-cycle team under one roof.
9 Top-Rated Online Websites to Find Developers for startup 
Online platforms are getting much attention these days to find the right candidate to get the job done. Traditional methods are successful, but you may not have the time and patience to follow them. 
Since digital platforms are the fastest ways to hire a developer, we have conjured the list of websites you can visit to hire offshore developers for your startup projects. 
Founded in 2010, it is one of the best talent matching freelance platforms for skilled freelancers and employers. You can find the industry's most skilled developers on Toptal.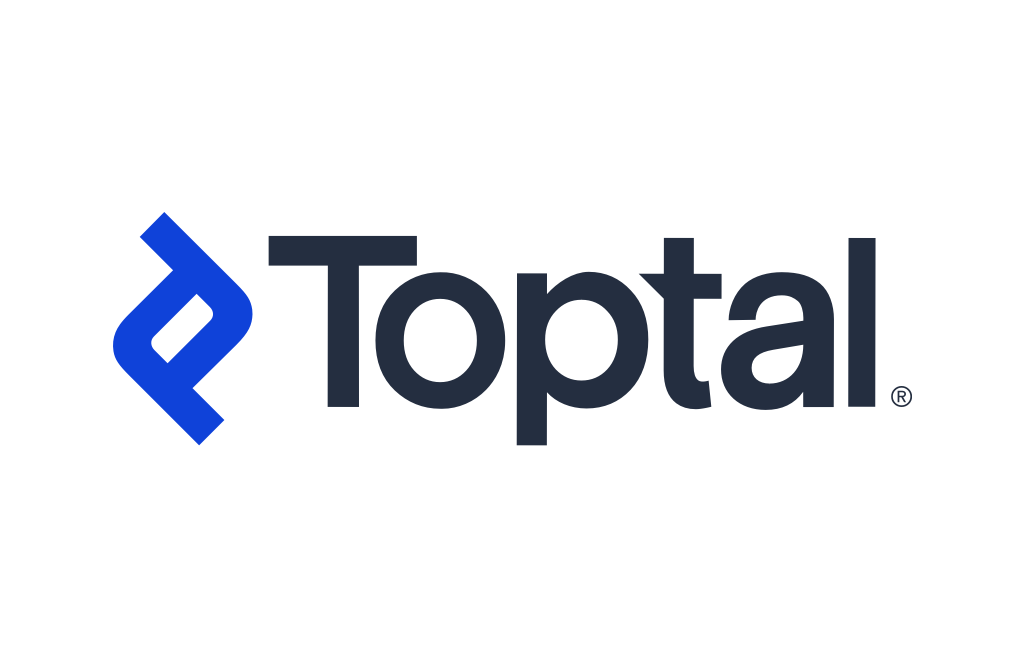 Toptal was created with technical talent in mind, the high level of hiring techniques is admirable when businesses come forward looking to find only the best developers for startup projects. Developers found on this site are well trusted with a no-risk free trial. 
You can find developers with a variety of skills and expertise in languages like PHP, React, Python, Swift, and a lot more to help you complete your project. 
The quality of freelancers found on Upwork does not precede the one found in Toptal, but it is known to be one of the largest freelance marketplaces with over 12 million users! Remote freelancers can be found here from the technical and non-technical sides of the industries.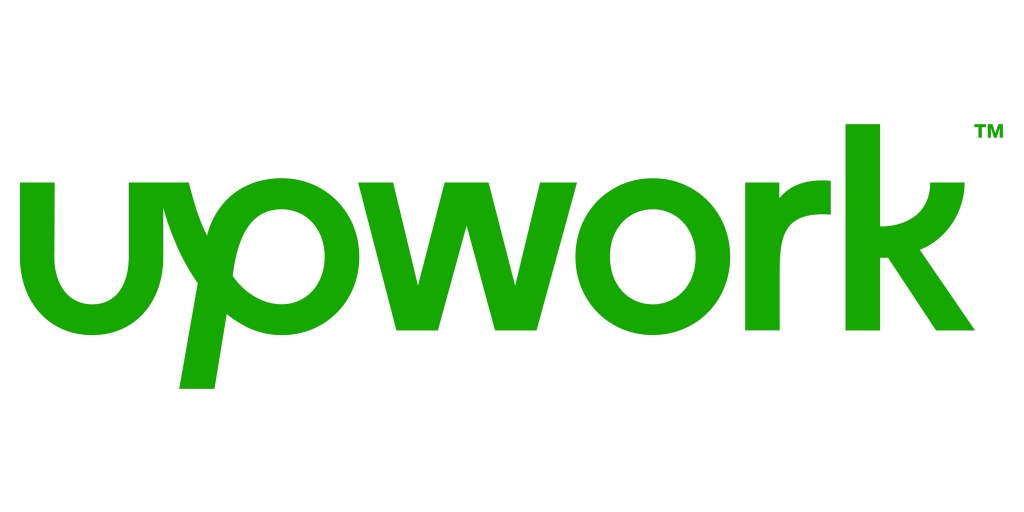 Upwork is easy to use for employers and freelancers, but the quality of work varies – hence a major drawback. 
To find the developer for a startup you need to interview the candidate. The screening allows the company to have control over which developer to choose. 
The platform boasts the majority of talented freelance developers with the right skills and experience. Based in Tel Aviv, Fiverr is an international community of freelancers all over the world. The developers' profile is a perfect fit for simple to complex projects – you name it.
Being among the top trusted international community of freelancers, the developers will fit the bill indefinitely. 
The screening process is a lot similar to Upwork, so you already have the experience of how this platform works. On the plus side, Fiverr has exceptional customer support service and employers can claim a refund in case they are unsatisfied with the services of the certain freelancer. 
Another popular website to hire developers for startups is known as AngelList. The major participants of the site are angel investors, new startups, and of course the developers.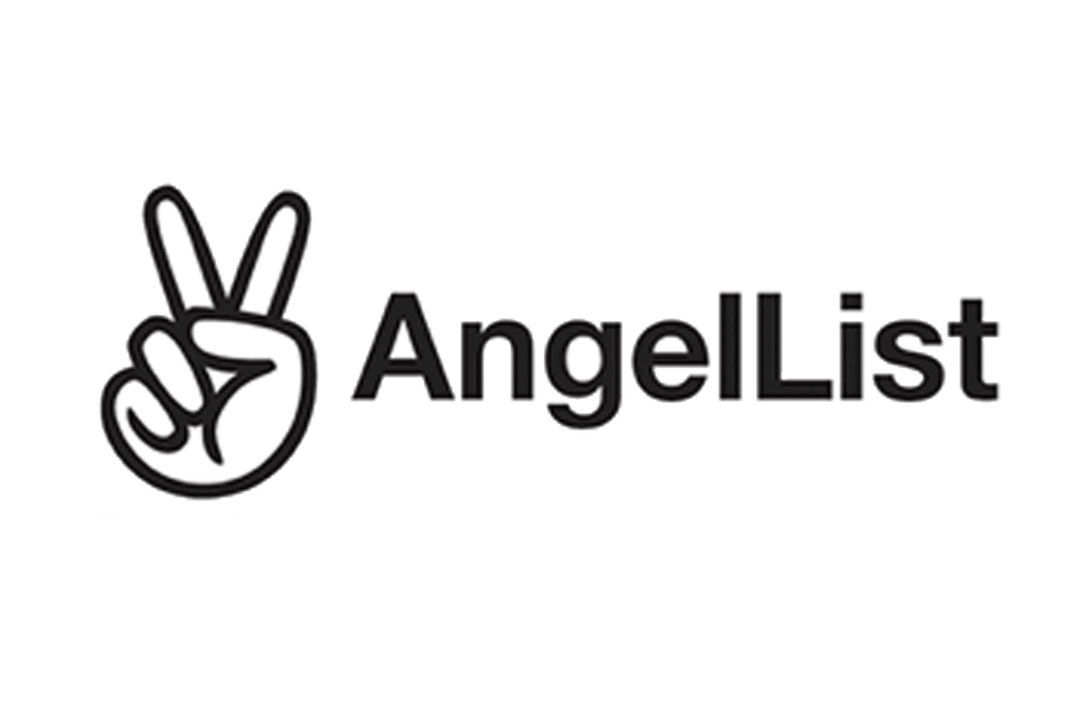 The platform has a uniform appeal that resembles social media. So it's easy to search for the distinguished individual according to the current job openings. 
Employers can post a job through the recruit page. After the sign-in, they can fill the form with related details about the company. Then you can publish job posts for free or with a premium posting for $250/month. 
The platform is home to developers where they can host, review code, manage and build software for their clients. With more than 50 million users, it's easy to hire developers for startups at Github.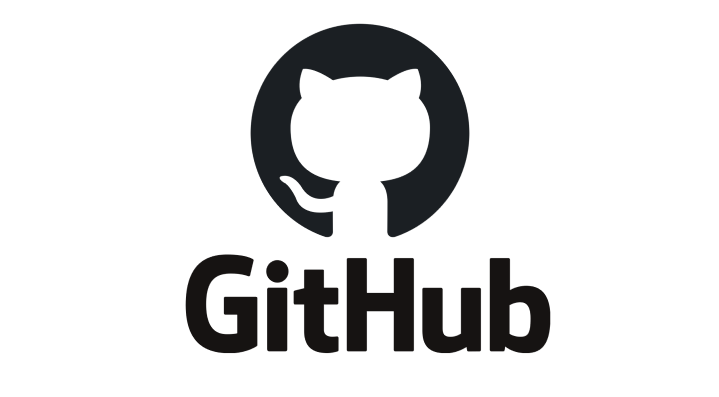 All you need to do is create your account, and run a new search. Keep the number of followers, language, and location in mind when looking for the developer.  Employers can filter the search with the features, recently joined, or repositories. 
You can also cross-reference via LinkedIn to get a better idea about the candidate. 
One of the essential developer communities is an easy spot for the new recruits who can code and program according to the related queries.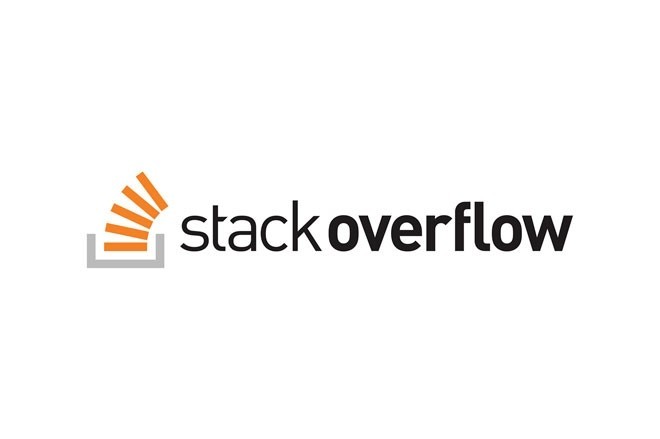 Stack Overflow is an online home to numerous employers and freelancers looking for a project. The forum allows the users to share their knowledge and experience with one another. It doesn't matter whether you are an employer or a developer. The benefit goes both ways. 
The platform is quite similar to the LinkedIn job board. You can post the adverts to hire developers for your startup. 
Another freelance platform you can post your adverts to hire a developer that matches your job description. Guru is a site that allows you to be specific in your search. The use of categories makes it easier to find the developer according to their specialization, location, price, and rating, etc.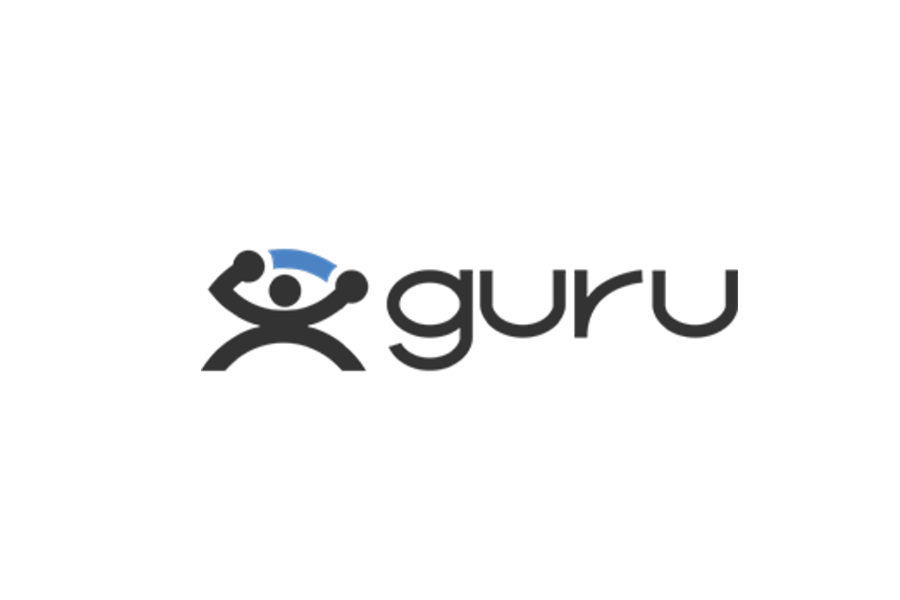 Plus, all users experience quality customer support, an easy-to-use interface with solid payment protection not allowing breaches of any sort. 
Guru is one of the most cost-effective platforms therefore the user satisfaction rate is claimed to be 99%.employers can sift through various developer's profiles, make comparisons to make informed choices. 
You can hire offshore developers for your startup project at Freelancer as well. Trusted by popular brands like Microsoft, PWC, and Boeing, businesses find this online forum to be quite effective thanks to its unique bidding system.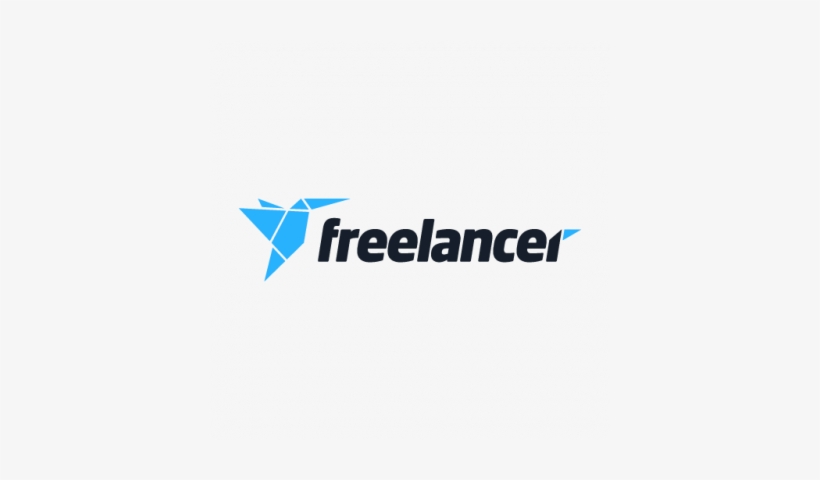 The bidding system lets the employer hire the perfect developer for their startup just within a few minutes. The recruiters can take an eyeful view of the portfolios and sample works uploaded by the developers. 
The Freelancer is an affordable option for recruiters with a limited budget. 
Do not forget to add LinkedIn to your list to find the software developer for your startup project. The professional social media platform is highly reputable and known for the massive professional profiles that are easy to connect to.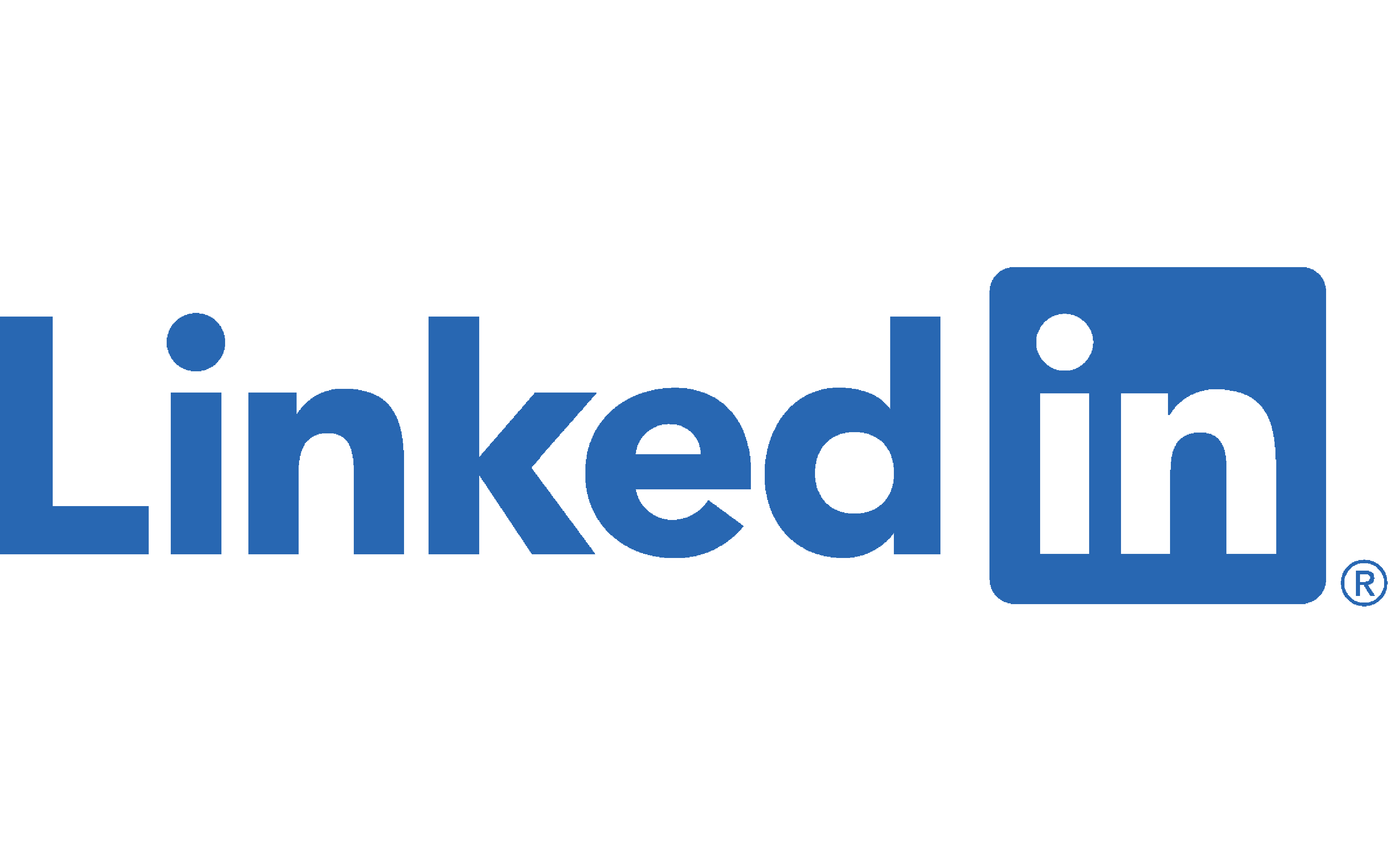 With over 590 million registered members in over 200 countries, LinkedIn is your new online forum to hunt for talented skill sets from any corner of the world. The mega database for job seekers is quite promising based on location, experience, and other choices of filters. 
The secure messaging functionality gives a guarantee to users to maintain their professional profiles and be able to connect with peers and recruiters. 
Wrapping it Up 
Finding the developers is an overwhelming experience for several startups. Especially if it's your first time hiring experience, the recruiting circus can be a bit confusing.
In the end, you may have a list of exceptional developers, thanks to the job boards and online marketplaces. But it's easy to get confused about which one to hire, so don't forget to follow the tips you need to keep in mind for hiring a software developer. 
Or you can always contact esketchers to learn about the details of hiring developers. As a software development company, esketchers has nailed its strong clientele over the years. You can become part of the esketchers family by hiring developers for startups.