Hire CesiumJS developers,
For Visualizing Drone data in 3D Models
Develop An MVP App
Looking to build an initial version (MVP) of a web application from your app Idea? Find Senior CesiumJs Developers that help you in transforming your app Idea into a market-ready MVP solution.
CesiumJS Consultation
Looking for a CesiumJS Solution? Our senior CesiumJS Consultants are always there to help you clear all your dilemmas while building a scalable application from scratch or an existing application. Ask for result-oriented consultation.
Upgrade your Existing App
Uplift your front-end user experience with our top Front-end developers – skilled in upgrading the web application to the latest version of CesiumJS while ensuring performance & security.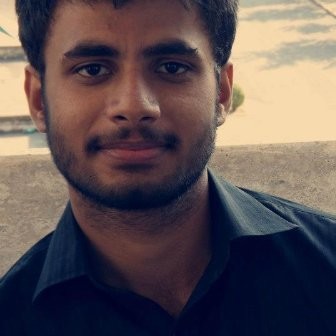 Haseeb Ahmad
Senior CesiumJS Developer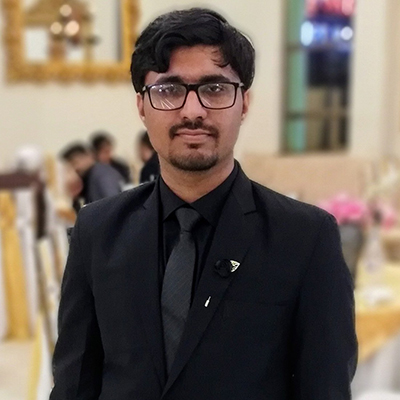 Ahsan Naveed
Senior CesiumJS Developer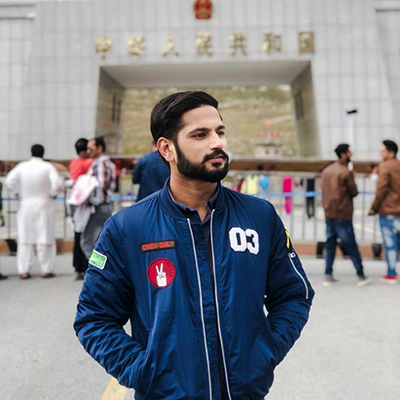 Umar Yaseen
Senior CesiumJS Developer
A Complete Spatial and Inspection Data Platform
For Drones and Other Data Sources
AUAV INSITE™ is a powerful new platform for presenting drone data, with a focus on asset inspection and complete 3D site capture. All data is accessible securely in the cloud or from your own internal servers using just a standard web browser.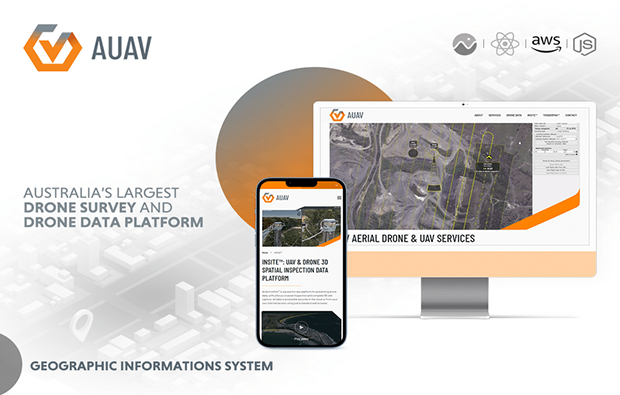 We follow best industry practices
Engagement Model to
Hire Cesium Js Developers
Being a Top Cesium Js Development Company, Esketchers offers flexible hiring models from which you can hire the best suitable individual remote developer, managed developers or a dedicated team of Cesium JS Experts on full-time, part-time or on an hourly basis.
Hourly Hiring
Prefer better half for your business
Duration: 8 Hrs/Day –
5 Days/Week
Billing: Weekly/Daily/Monthly
Timeline: Based on Project
Full-Time Hiring
Only Works For You
Duration: 8 Hrs/Day –
5 Days/Week(160 Hrs/ Month)
Billing: Monthly
Timeline: Based on Project
Part-Time Hiring
Need a few hours of attention to the work.
Duration: 4 Hrs/Day –
5 Days/Week (80 Hrs/ Month)
Billing: Monthly
Timeline: Based on Project