Hire GrapesJS developers,
For Faster Front-end Solutions
Develop An MVP App
Looking to build an initial version (MVP) of web application from your app Idea? Find Senior GrapesJs Developers that helps you leverage Grapes to transform your app Idea into a market-ready MVP solution.
GrapesJS Consultation
Looking for a front-end GrapesJS Solution? Our senior GrapesJS Consultants are always there to help you clear all your dilemmas while building scalable GrapesJS. Ask for result-oriented consultation.
Upgrade your Existing App
Uplift your front-end user experience with our top GrapesJS developers – skilled in upgrading the web application to a latest version of GrapesJS while ensuring performance & security.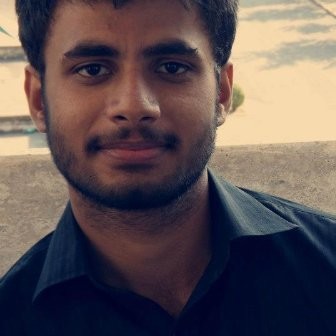 Haseeb Ahmad
Senior GrapesJS Developer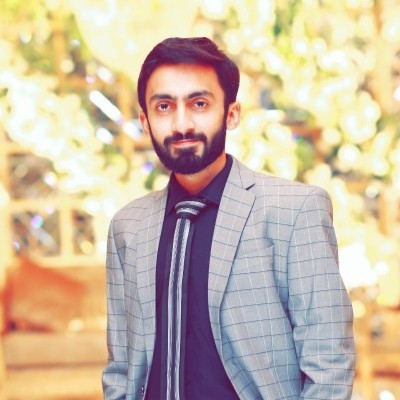 Annas Shabbir
Senior GrapesJS Developer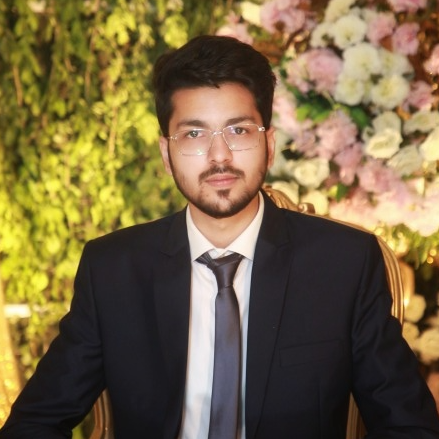 Fawad Omer Siddiqui
Senior GrapesJS Developer
Use Google My Business and
Google Maps Like A Pro !!
LOCL is a SAAS app that gives you better insights into how customers are searching your business on Google Maps and GMB and at the same time provides you with a system that makes it easy to run Google My Business, whether you have one or many locations, easily in far less time.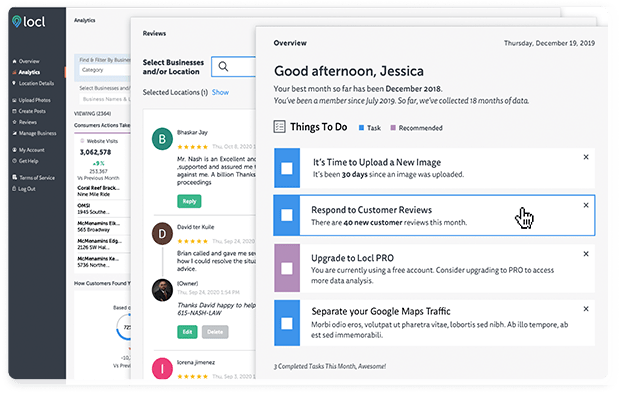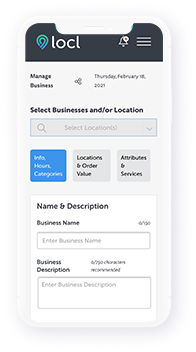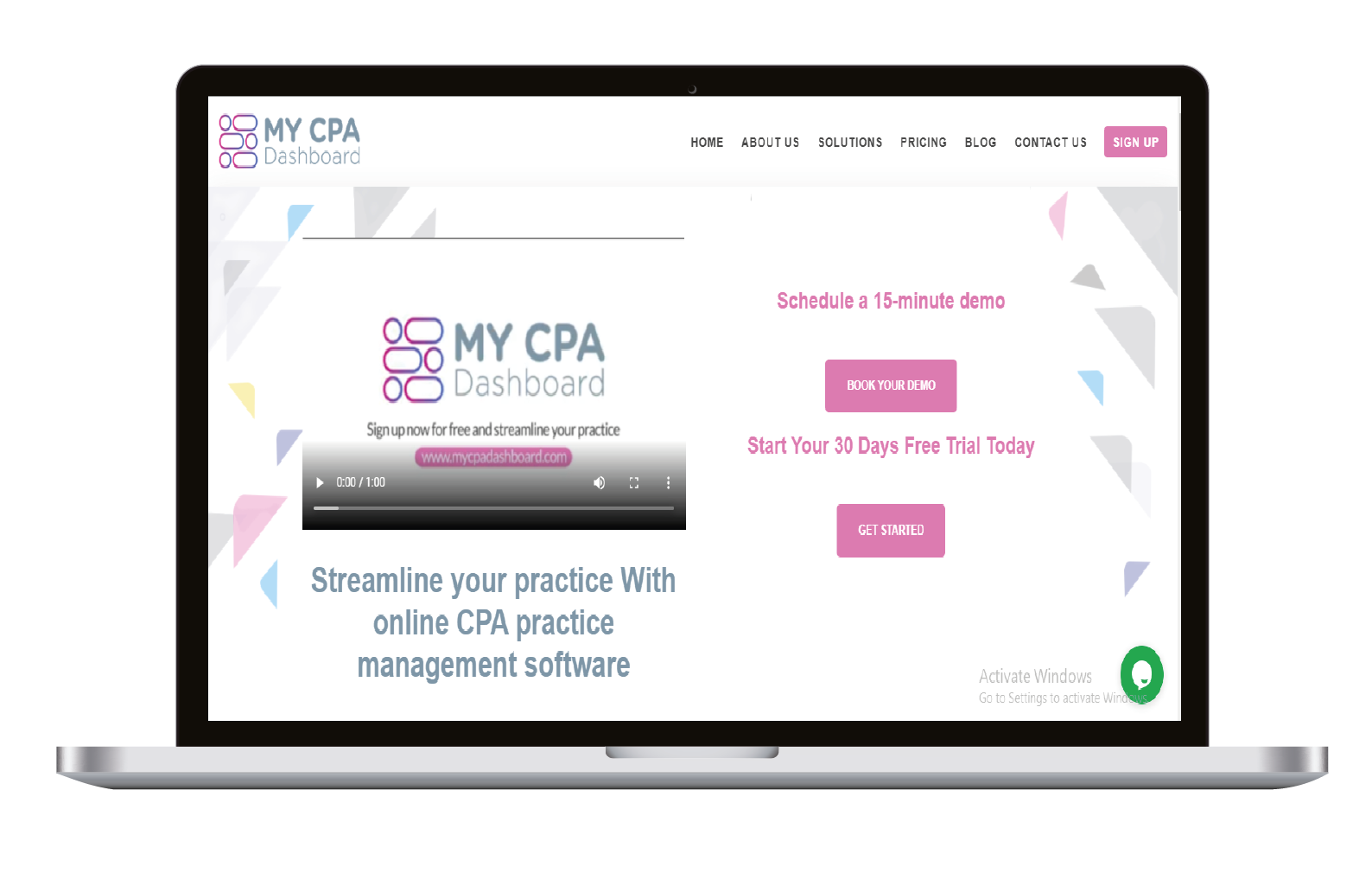 MyCPADashboard
Streamlined CRM for CPAs and Tax Professionals Improving Client Portal.
MY CPA Dashboard is an innovative SaaS application designed as CRM for CPAs or CRM for Accountants, takes the stress out of accounting firm management and makes it easier for you to reach your goals. CPAs, Accountants, bookkeepers, and tax professionals use this web portal to seamlessly communicate with clients without hassle.
The AI Solution for Customer Support Without Human Interaction
Solvpath delivers an e-commerce support solution that is not only functional, reliable, and extremely cost-effective, but also analytical. Solvpath products work better than any call center agent or support staff to collect useful data on the e-commerce experience to help refine the customer experience for future customers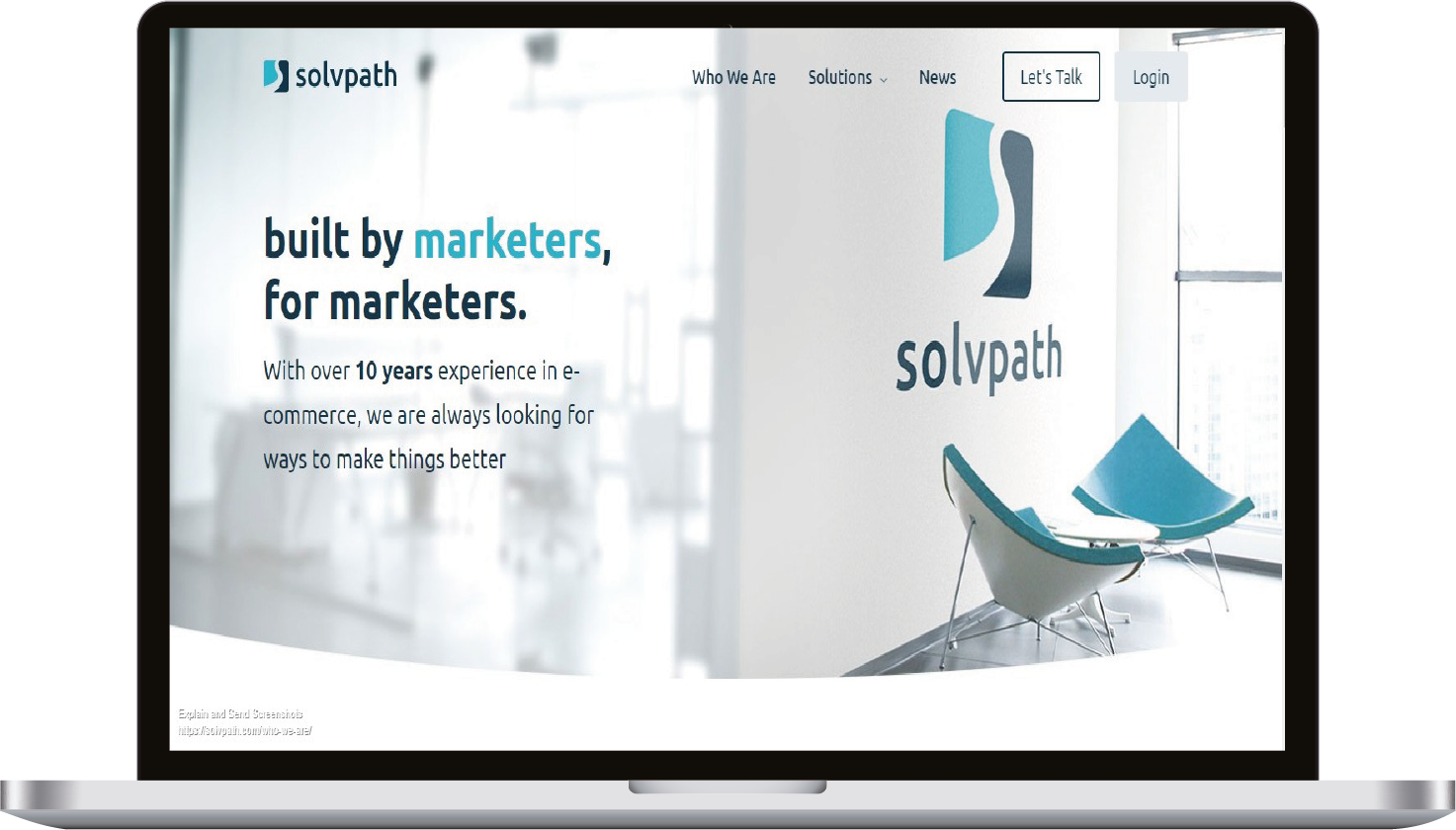 We follow best industry practices
Engagement Model to
Hire GrapesJs Developers
Being a Top GrapesJs development Company, Esketchers offers flexible hiring models from which you can hire the best suitable individual remote developer, managed developers or a dedicated team of Grapes JS Experts on full-time, part-time or on an hourly basis.
Hourly Hiring
Prefer better half for your business
Duration: 8 Hrs/Day –
5 Days/Week
Billing: Weekly/Daily/Monthly
Timeline: Based on Project
Full-Time Hiring
Only Works For You
Duration: 8 Hrs/Day –
5 Days/Week(160 Hrs/ Month)
Billing: Monthly
Timeline: Based on Project
Part-Time Hiring
Need a few hours of attention to the work.
Duration: 4 Hrs/Day –
5 Days/Week (80 Hrs/ Month)
Billing: Monthly
Timeline: Based on Project