Tech innovators choose us
Esketchers helps startups and established technology companies greatly increase their software
engineering capacity. Our expertise, organizational knowledge, and enthusiastic approach help you
innovate, creating software that outpaces the competition and sets the industry standard.
We help you work wonders
Wanna work with us? Book a consultation with one of our experts now.
Get an Estimate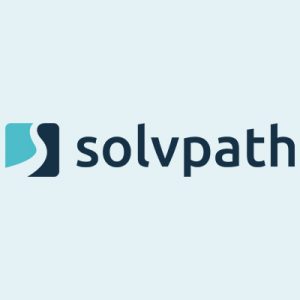 THE CHALLENGE Solvpath began with a simple notion, What if there were a way to automate a series of common and even complex consumer tasks. Bypassing costly call centers and providing an
view details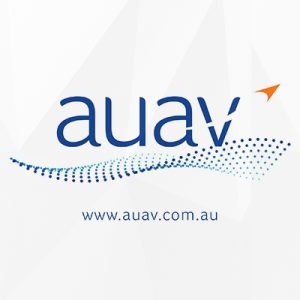 THE CHALLENGE AUAV is the industry leader when it comes to drone data and site capturing. AUAV wanted a tool for their clients to present the drone data in high-level 3d models
view details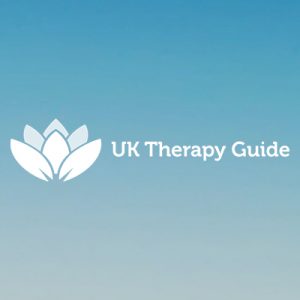 THE CHALLENGE Client wanted a marketplace for therapists where people looking for therapists can search therapists in their vicinity as well as qualified and prevented therapists can list their services and practice
view details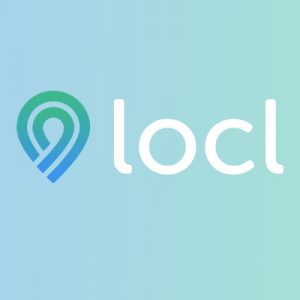 THE CHALLENGE To help businesses manage their Google My Business (GMB) listings in a secure and easy way with minimal effort. The inherent problem with Google My Business is that if you
view details