We make our In-depth Expertise Count.
Hands-On Experience With Modern Python Frameworks

Build Better with Less Codes
A high-level and fast Python Web Framework developed by experts that takes care of the web development hassle on your behalf. Architect Efficient Programs with Reusable Codes
A lightweight micro-framework with core functionality for a plethora of web-apps at the client's disposal.

Central Configuration for Database
A unique Python Web Framework designed for a Unix-like platform making it ideal for a long-lived connection for every user.

SCRAPPY
Web Scrapping At Scale
Scrapy is a free and open-source web-crawling framework written in Python.  Used to extract data using APIs or as a general-purpose web crawler.
Use Google My Business and
Google Maps Like A Pro !!
LOCL is a SAAS app that gives you better insights into how customers are searching your business on Google Maps and GMB and at the same time provides you with a system that makes it easy to run Google My Business, whether you have one or many locations, easily in far less time.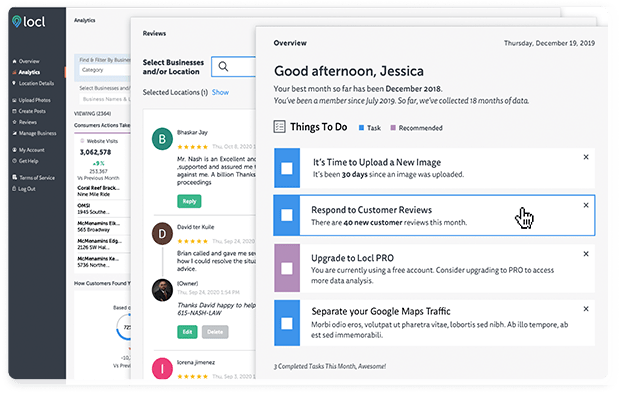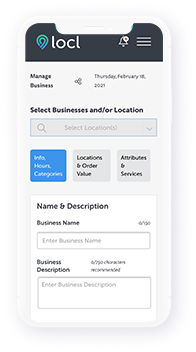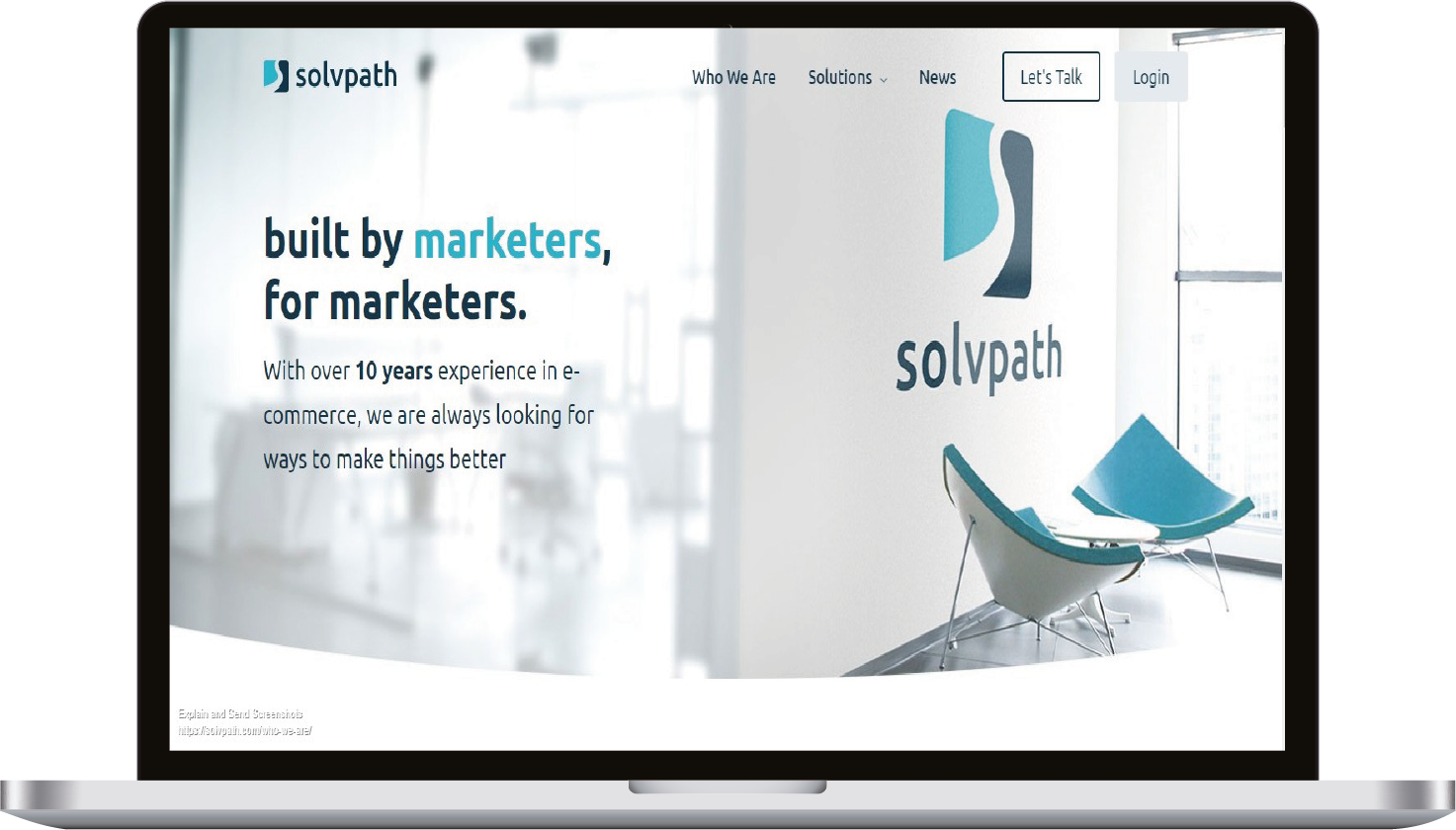 The AI Solution for Customer Support Without Human Interaction
Solvpath delivers an e-commerce support solution that is not only functional, reliable, and extremely cost-effective, but also analytical. Solvpath products work better than any call center agent or support staff to collect useful data on the e-commerce experience to help refine the customer experience for future customers
MyCPADashboard
Streamlined CRM for CPAs and Tax Professionals Improving Client Portal.
MY CPA Dashboard is an innovative SaaS application designed as CRM for CPAs or CRM for Accountants, takes the stress out of accounting firm management and makes it easier for you to reach your goals. CPAs, Accountants, bookkeepers, and tax professionals use this web portal to seamlessly communicate with clients without hassle.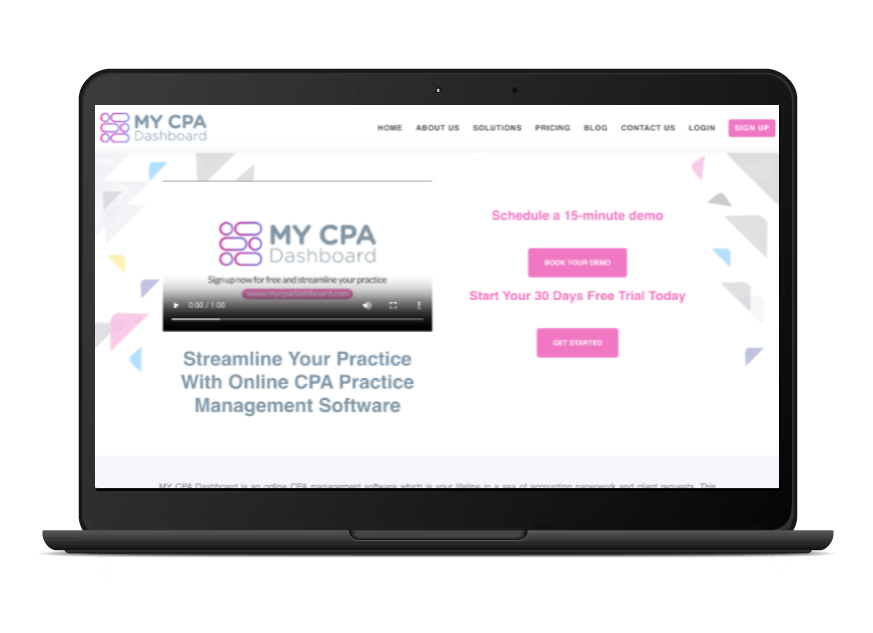 We follow best industry practices
Fixed Price
The intuitive approach to develop tech-oriented products and services
Best recommended for the MVPs and proof of concept prototypes.

Assess specs to cover all the if's but's and what if's.
Ideal for small to mid-sized projects.
On-time. Within budget. As per expectations.
Monthly Retainers
Collaborate with the dedicated and accessible team of engineers.  
Augment your existing in-house / external team.

Best recommended for long-running projects with changing requirements.
Maintain & support your existing product.
Highly effective onboarding & execution process.
Frequently Asked Questions