We are proud to work with truly innovative clients.
Recognized by Upwork.com as a top-rated plus agency. We have the privilege to work with amazing clients. Some of our clients are




Use Google My Business and
Google Maps Like A Pro !!
LOCL is a SAAS app that gives you better insights into how customers are searching your business on Google Maps and GMB and at the same time provides you with a system that makes it easy to run Google My Business, whether you have one or many locations, easily in far less time.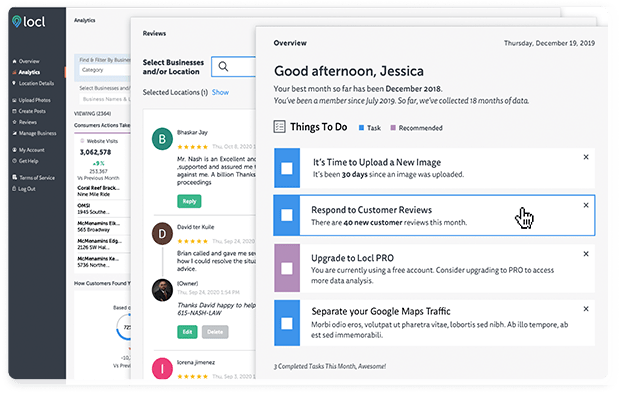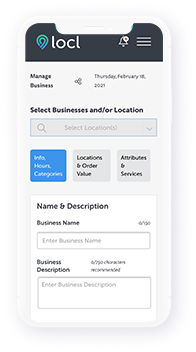 AUAV INSITE™
A Complete Spatial and Inspection
Data Platform For Drone and Other Data Sources
AUAV's inSite™ is a powerful new platform for presenting drone data, with a focus on asset inspection and complete 3D site capture. 2nd runner up for Bentley YII award 2020.
We follow best industry practices
Fixed Price
The intuitive approach to develop tech-oriented products and services
Best recommended for the MVPs and proof of concept prototypes.

Assess specs to cover all the if's but's and what if's.
Ideal for small to mid-sized projects.
On-time. Within budget. As per expectations.
Monthly Retainers
Collaborate with the dedicated and accessible team of engineers.  
Augment your existing in-house / external team.

Best recommended for long-running projects with changing requirements.
Maintain & support your existing product.
Highly effective onboarding & execution process.
We'll let our clients speak for us.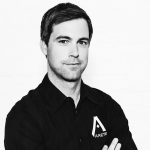 Working with Esketchers was a great experience, after a quick tour of our software they picked up the code in no time. Within hours they were building features on our codebase. They understood what we were trying to achieve and spent time building the features in a robust way, not always taking the easy option. I will be using Esketchers again for future additional to our product.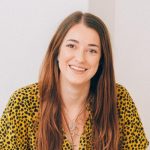 I've had the pleasure of working with Esketchers on and off for a few years, collaborating on several different projects. . Across the years, I have been particularly impressed by Esketchers ability to handle the toughest deadlines across more than one project at once. Juggling different projects seems to be a skill that comes naturally to the team.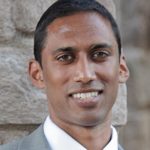 Esketchers team is fantastic. Their communication is excellent and on top of getting the job done, They always provides technical recommendations and best practices which is a huge plus. Esketchers  handled the website edits I needed very effectively and with good code.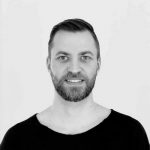 Esketchers have been very flexible and responsive in our development project that never goes as planed, just like most projects do. They have great communication skills and are willing to learn and develop together with the rest of the team. We will continue to work with Esketchers on various projects.