AUAV INSITE™ : A Complete Spatial and Inspection Data Platform For Drone and Other Data Sources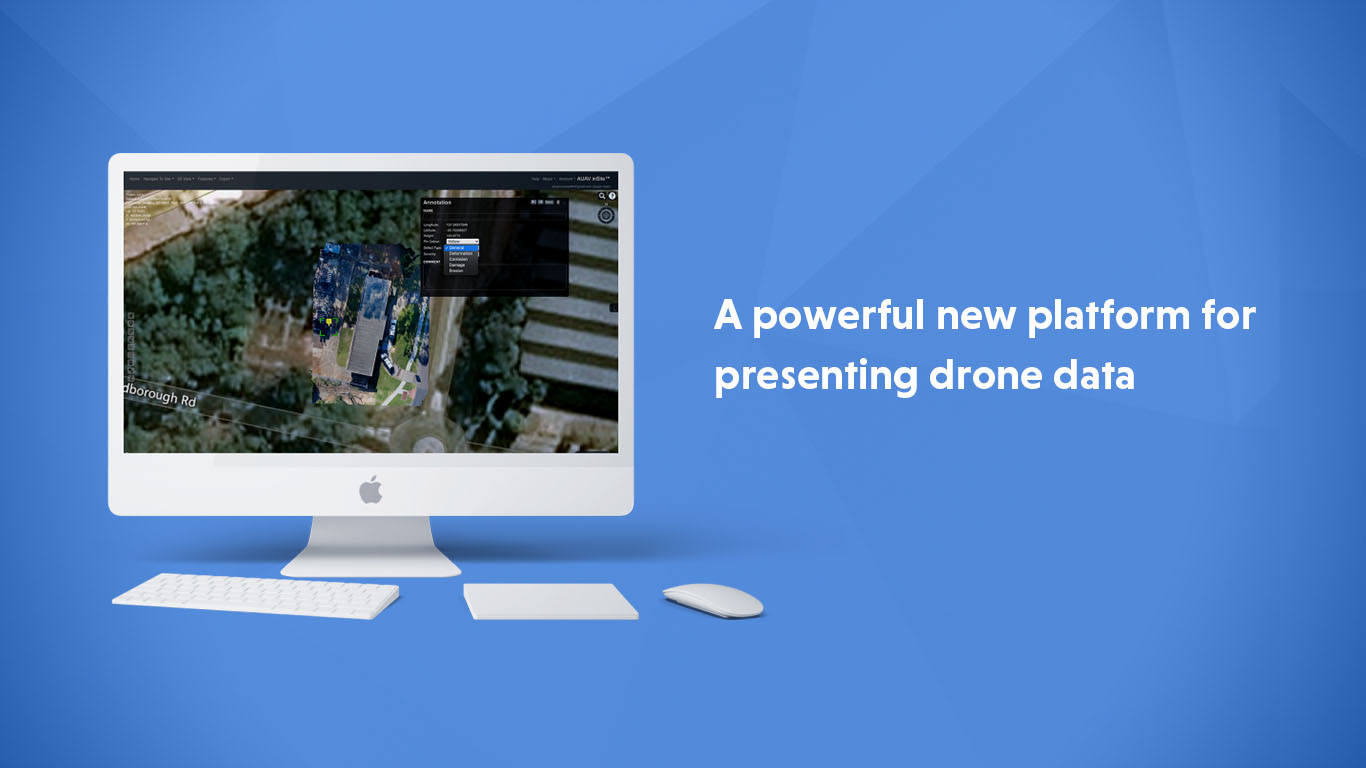 AUAV is the industry leader when it comes to drone data and site capturing. AUAV wanted a tool for their clients to present the drone data in high-level 3d models with linked photos and digital assets. Should be compatible with the drone and other sources like satellites, GIS and BIM overlays, drawing, and measuring tools and should support offline support as well.
AUAV INSITE™  is a powerful new platform for presenting drone data, with a focus on asset inspection and complete 3D site capture. All data is accessible securely in the cloud or from your own internal servers using just a standard web browser.
Digital twin of your site or assets
High-resolution 3D models, with linked photo view for asset inspection
Measurement and annotation tools, including issue discussion threads
3D site capture for safety inductions, management, planning or tender packages
Drone and other data sources including satellite data, GIS and BIM overlays
Host as-built drawings or live IoT feeds
Fully customisable for specific industries, clients or integrate with 3rd-party software