LOCL : Use Google My Business and Google Maps Like a Pro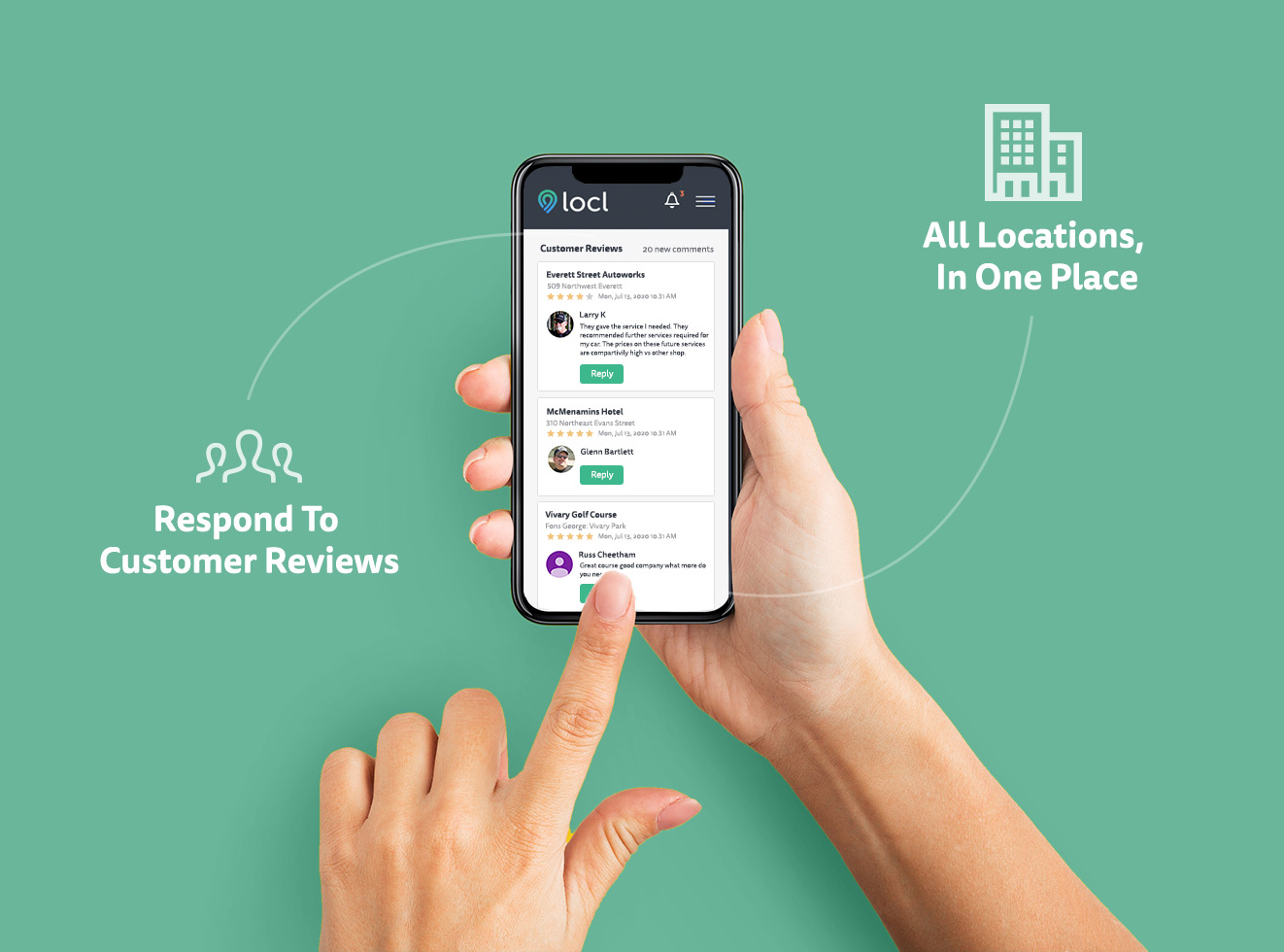 To help businesses manage their Google My Business (GMB) listings in a secure and easy way with minimal effort. The inherent problem with Google My Business is that if you own chain stores you have to manually manage all the listings on all of your stores which in some cases can be in hundreds and can take up days to update things like store open times, Posting Pictures, Managing Reviews etc.
We helped the client develop a SAAS Application that can reduce days of manual labor into few clicks. LOCL provides a centralized dashboard to manage and update all your listings in a single go. LOCL helps you
Drive Offline Traffic & Sales
Support 1-1000+ locations from a Single Platform
Intelligent Recommendations
Metrics That Make Sense
Set & Lock Your Amenities
Respond to Reviews Quickly
We have successfully delivered the product and providing ongoing maintenance o additional features and bug fixes. The product now has many famous businesses on board such as   Bishops, Travel Portland and many more.