"The amount of time I've been able to save with Esketchers has been immeasurable, and the more we've worked with it, the more applications we've found. Now the first question I ask is: How do we Sketch this?"
RAHUL KOTHARI | ANTHEMS
Senior Product Marketing Manager
We'll let our clients speak for us.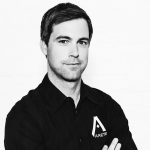 Working with Esketchers was a great experience, after a quick tour of our software they picked up the code in no time. Within hours they were building features on our codebase. They understood what we were trying to achieve and spent time building the features in a robust way, not always taking the easy option. I will be using Esketchers again for future additional to our product.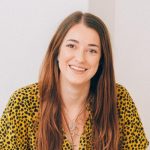 I've had the pleasure of working with Esketchers on and off for a few years, collaborating on several different projects. . Across the years, I have been particularly impressed by Esketchers ability to handle the toughest deadlines across more than one project at once. Juggling different projects seems to be a skill that comes naturally to the team.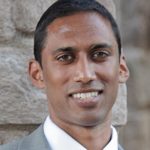 Esketchers team is fantastic. Their communication is excellent and on top of getting the job done, They always provides technical recommendations and best practices which is a huge plus. Esketchers  handled the website edits I needed very effectively and with good code.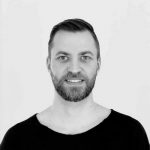 Esketchers have been very flexible and responsive in our development project that never goes as planed, just like most projects do. They have great communication skills and are willing to learn and develop together with the rest of the team. We will continue to work with Esketchers on various projects.