Our team of dedicated software engineers at ESKETCHERS helps you build web applications using the latest cutting edge technology stack which includes but not limited to Python/Django, Flask, NodeJS/ExpressJS, Laravel, Ruby on Rails and ASP.NET on the backend as well as React, Angular and Vue on the frontend. We help you choose the best stack according to your requirements. We also offer CMS/CRM based development services with popular CMS/CRM systems such as WordPress, Shopify, Magento, Odoo, Salesforce, etc
Discover Data about your business
Locl provides the expertise and software needed to unlock Google Maps for your business.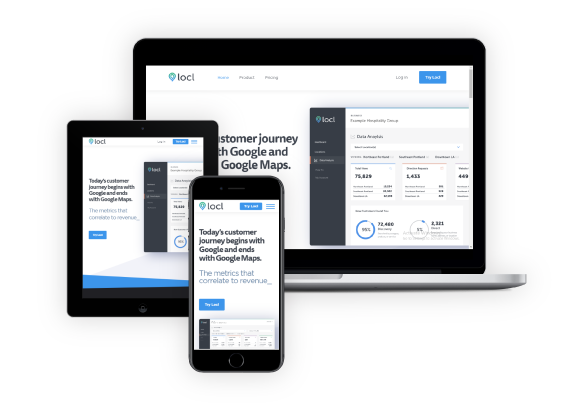 Find Trusted Therapy & Counselling
The UK Therapy Guide helps you to find the best therapy and counselling for your needs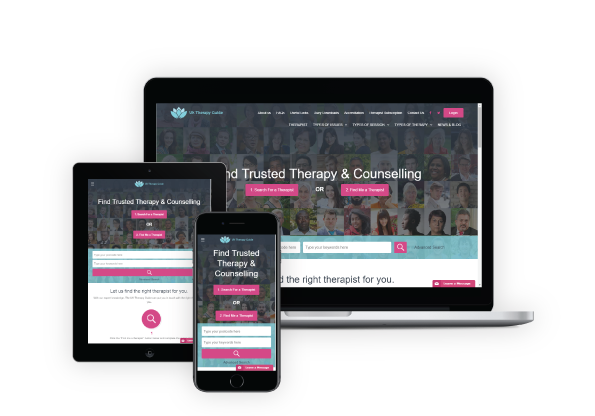 At Esketchers, We specialise in backend development with expertise in wide range of backend languages and frameworks. Wether you want to build an application from scratch or looking to extend/maintain your existing backend we can provide you with the right team or developer to do that job. Esketchers follow the agile methodology throughout the lifecycle of the project where daily status updates and weekly sprints/stand ups are part of our process. We recommend you the best technology stack that suit your business requirements while keeping your preference in consideration
Backend Development
Microservices Architecture
Serverless Architecture
GraphQL
Django
Firebase
Esketchers work with cutting edge javascript frameworks like ReactJs, AngularJS and Vue JS to build next generation frontend heave web applications. Our engineers deliver responsive SPA (single page applications) and other web apps that works across all supported devices from handheld to large 5k displays. Our frontend team works closely with our in-house UI/UX team or remote UI/UX teams on client's premises and deliver pixel perfect interactive frontends.
Expertise
ReactJS
AngularJS
VueJS
jQuery
ReactiveX
ThreeJS
Data Driven Apps
Responsive Design & Styling
Python is one of our core expertise at Esketchers and we have been working with python since 2013. We have worked with variety of Python frameworks including Django, Flask, Pyramid and Tornado but Django is our framework of choice when it comes to architecting a large scale application. Django Rest Framework is a great tool to quickly come up with API backend systems to be used with mobile apps or Single Page Applications
Expertise
Django
Flask
Google App Engine
AWS Elastic Beanstalk
NodeJS is one of the fastest growing Javascript based backend framework in recent years. NodeJS have event driven architecture which makes it a framework of choice when it comes to real time applications. It blends well with NoSQL databased like MongoDB and Cassandra and Esketchers really recommends it for applications that need connected architecture like chat applications or real time notifications and write intensive applications. NodeJS is normally used with React or Angular frontend in conjunction with Sails or Express. Popular NodeJS stacks that we work with are MEAN and MERN
According to  W3Techs, a company which monitors and surveys web technology usage over 30 percent of websites across the globe use WordPress as their content management system. WordPress is fastest way to develop showcase and portfolio websites and offers wide range of tools and plugins to get your site up and running in days. At Esketchers we have engineers that are very well versed with WordPress and can get your portfolio, product information, e-commerce or other relevant websites up and running in days. We have experience building on top of popular themes like Avada, Divi, Flatsome along with custom plugins and theme development services
Shopify is a great tool if you want to get  your e-commerce store up and running. At Esketchers we provide services in Shopify apps development, Shopify theme development and other related services. Shopify is particularly very popular with Drop-shippers and at Esketchers we have had the pleasure to work with one of the leading influencer (Adam Thomas) in the drop-shipping domain and have developed shopify plugins and themes for him.
Find, Share, Earn with ShopSprinkle
ShopSprinkle is a fun way to find and share products you love with friends