Discover what your data says about your business
Locl provides the expertise and software needed to unlock Google Maps for your business.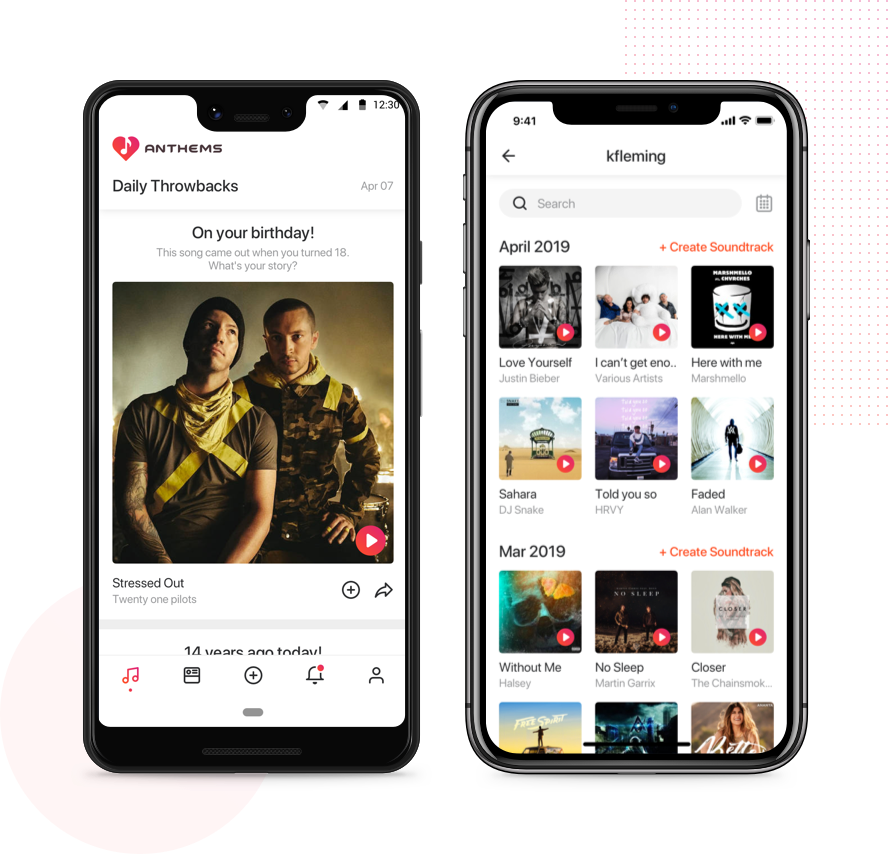 Synopsis
The music we love is a reflection of who we are- our emotions, our views, our memories. The Anthems Music app enables music lovers to capture their unique life soundtracks and express the significance of each song in their life. Anthems allow you to 
– Capture your life soundtrack from past to present
– Express your personal connection to each song
– Discover new jams and relive old ones
– Discuss music and find others with similar tastes
– Share your favourite jams and your stories to social
Esketchers have been involved throughout the process of development life cycle of the product. Anthems have a Web Application, Mobile Applications and Backend API's to power both Web and Mobile apps. 
Web Application was started a while back so it is still based on Angular 1.6x and going pretty stable. Mobile applications are based on Ionic 3.x and use single codebase for Android and iOS. Core PHP is used as a backend with a planned porting to either Laravel in future 
Esketchers were key for us hitting the goals of one of our larger projects. They were able to take the app from conception to production in the Google Play and Apple stores. Team was responsive, paid attention to the details we sent, and was very good at helping us navigate our first hybrid app build. We will definitely be using them in the future!
Naveen Shawn Sridhar