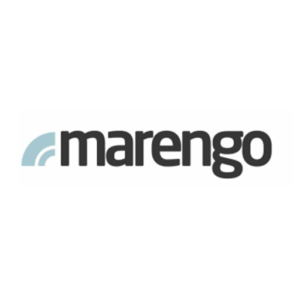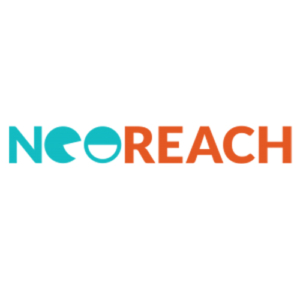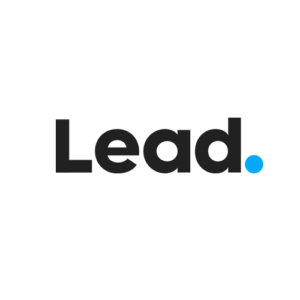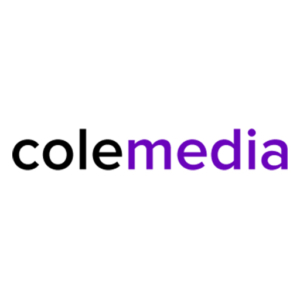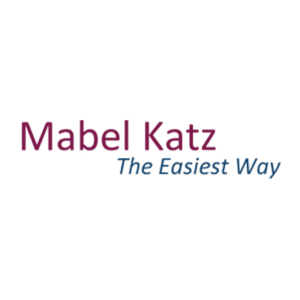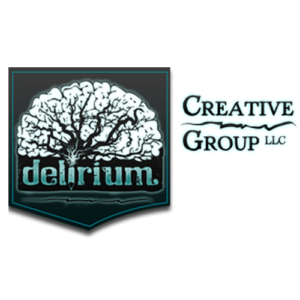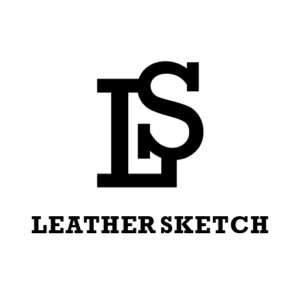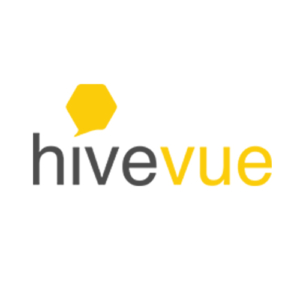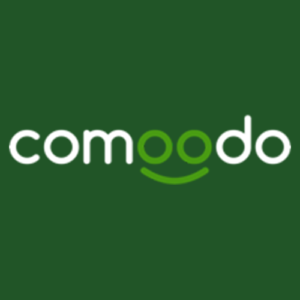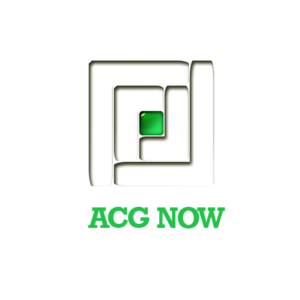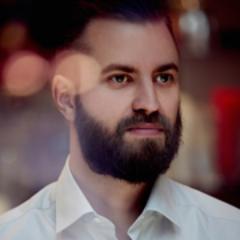 We have built a personal trust, which is highly valuable in this relation as Esketchers have developed most parts of our tech startup. They are flexible and have solved all problems so far. We will continue to use their services in the future as well.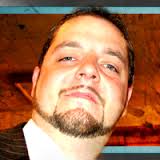 Esketchers were key for us hitting the goals of one of our larger projects. He was able to take the app from conception to production in the Google Play and Apple stores. Team was responsive, paid attention to the details we sent, and was very good at helping us navigate our first hybrid app build. We will definitely be using them in the future!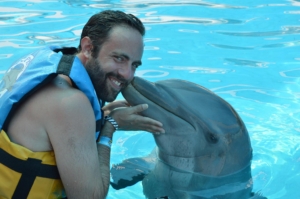 Esketchers are incredible. I have worked with them for years and have been nothing but amazed at how accountable they were. I would highly recommend Esketchers without a doubt. They have handled big and small projects for me and for my clients.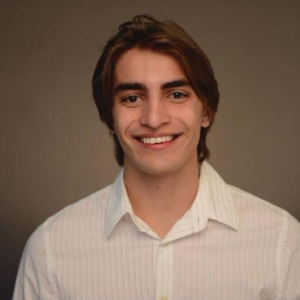 Great programmers! A+ Communication.Great workers. Very good english. Always responsible on Skype. Accurately predicts deadlines and hurdles. Wonderful problem solvers. Would use again. 10/10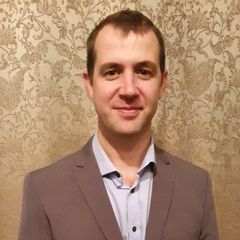 Fantastic html5 ionic framework developers. We have worked together in the past and will continue to work together into the future. They understand business requirements and certainly provides professional feedback and advice. Not prepared to just do what you suggest, but gives fantastic ideas of what will work well and what wont.