OUR MISSION IS TO HARNESS OUR CREATIVITY INTO A VIABLE SOLUTION
At Esketchers, we do solution development instead of just programming and providing services. We provide solutions not only to help you with the technology stack that fits your needs but we will also help you with infrastructure and marketing stuff. We have 10's of business and individuals who have transformed their ideas into highly scalable running businesses.
Quick Facts
Established in 2014 and growing at a fast rate with more than 50% year over year growth.
Team of 15 developers and quality assurance guys.
More than 50 clients across 4 different continents.
Working with very diverse technology stack including Python, PHP, Ruby on Rails, Angular and ReactJS.
10's of Hybrid and Native mobile application solutions deployed in the app store.
Dev OPs team to help set up your infrastructure on the cloud.
We Thrive On Challenging Projects That Produce Bigger Rewards.
The Right Tools. The Right Solution.
With our exposure to tons of domains and hands-on experience with diverse technology stacks, we will help you choose the right tools that best suits your business needs.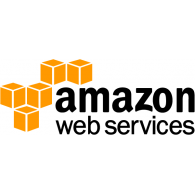 Infrastructure Design
We will suggest you the best and cost-effective Infrastructure for your needs.
Infrastructure Matters
Dev OPS team will help you set up your infrastructure in the cloud and make sure it is running round the clock.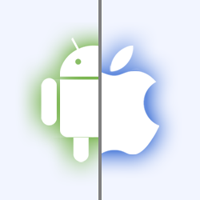 Mobile Applications
Mobile apps are very important these days to connect with your customers and grow.
Mobile Matters
We do both Hybrid and Native applications based on your business needs and budget.

Responsive Web Apps
No matter what screen size or device, rest assure your content will look amazing.
Looks Amazing
Your content matters the most and needs to be accessible and readable anywhere, anytime.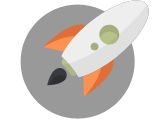 We're Here To Help Your Business Blast Off!
Through Creative Ideas, Innovation & Sheer Determination